EQSIS offer highly customized services to our clients. From novice to pro here you find what next you need to become successful in trading and investing.
Learning the basics, analysis and trading instruments like futures and option can make your journey easier.
For Intermediates
Practice can make you lot better. It becomes even better if you practice along with our in person mentorship program.
We provide you the stocks which are in momentum for day trading. This can save your time and money.
Either buying or writing option it involves risk. But at EQSIS we make you to find one which got more returns for the risk taken.
For SIP Investor
Investing direct equity can save lot of cost over mutual funds. We make its easier to get started and guide you throughout.
For One time Investor
Customized Package
When you need us to begin investing or you may want us to review your existing portfolio. You can count on us. 
Trading and Investments in stock
Our Mission is to make everyone aware of long term wealth creation through successful stock trading and right investments practices.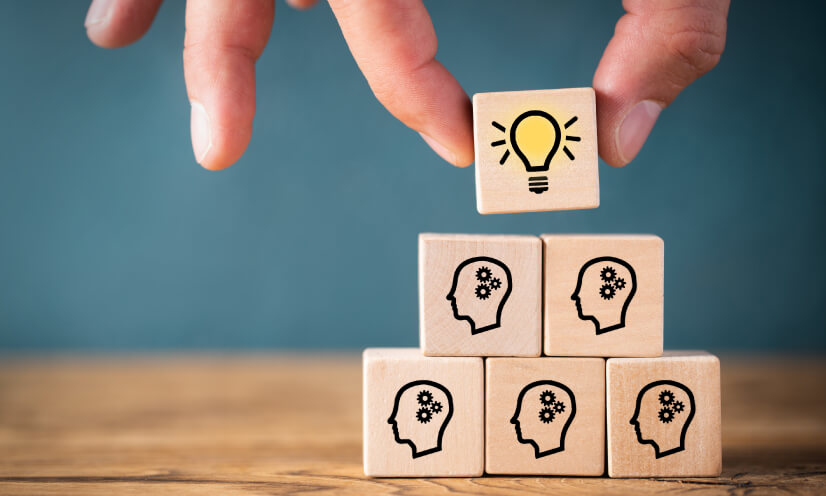 Don't know what you need to do?
If you're dying to know why you are not getting the profits in stock trading. Answer these 10 questions to discover the next step to become successful in stock trading and investments.
3 Steps to become successful in stock trading.
Step 1: Learn the necessary concepts
Learning is essential to become a professional stock trader.  You need to learn technical analysis, futures & options and risk management techniques.
Step 2: Practice TA and F&O
Practice makes you stronger. Trading psychology is a key component to you to succeed. It can be acquired by regress practice. 
Step 3: Evaluate the trades
Review you trades on a regular interval. This helps you to optimize you returns and stay updated in markets. Have a habit of documenting every trade plan.