100% Practical Course:
Not Just to Learn. Start Earning and Investing in Stock Market
We teach the necessary concepts, tools and techniques that enable you to start investing and earning from stock market. We don't just tell you what to do, we show you how to do it.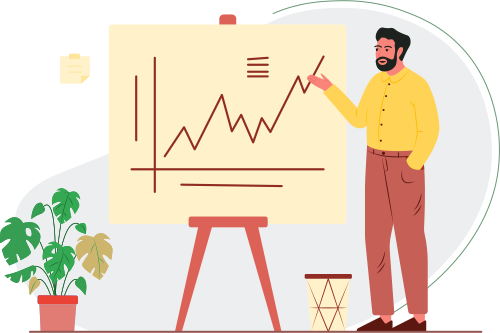 Stop Doubting yourself,

Trade with Confidence

With our stock market course, you will gain the confidence and necessary knowledge to succeed in the stock market. We will teach you how to analyze market trends, identify profitable opportunities, and execute successful trades.
Beginner-Friendly
Our course offers step-by-step guidance, breaking down complex financial concepts for learners.
Learn by Doing
Our hands-on course provides practical experience and real-world activities for successful stock market investing
Trading Assistance
We will be there every step of the way, providing guidance and answering any questions till you become confident.
Stock Market Classes
Course Details with Available Schedule
Mastering Stock Trading – MST

Basics to Advance
Master the art of stock trading through personalized one-on-one sessions and structured learning. In-depth course curriculum covering stock market basics, technical analysis, intraday analysis, and futures and options.


Classroom Mode



Online Mode


Weekdays Batch



Weekends Batch
100% Practical  
In every session, you undergo a three-step process: learn, observe, and apply.
Beginner-Friendly to Expert-Level
Step-by-Step Learning
Comprehensive Topics Covered
Hands-On Practice
Continuous Support
Trusted by Thousands
The most prefered stock market training institute in Chennai. Our expert guidance, practical training, and real-world insights have helped thousands achieve their investment goals, earning us the trust and confidence of satisfied customers.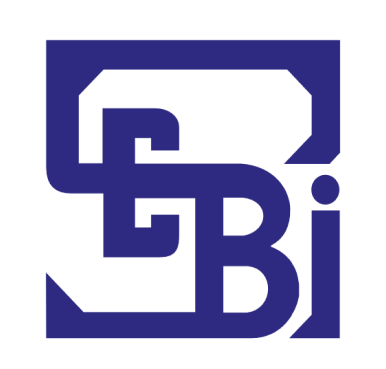 SEBI Registered Research Analyst INH200003000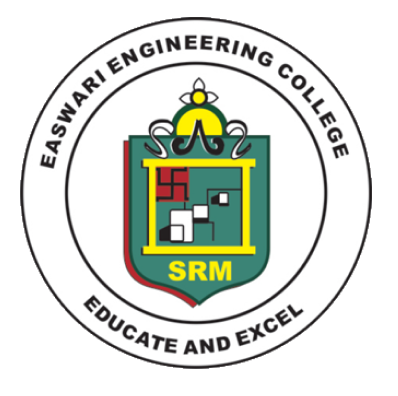 Center of Excellence at SRM Eshwari College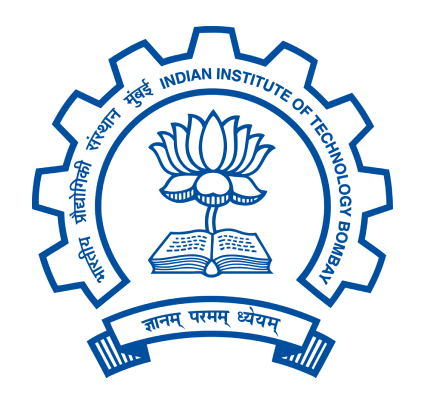 Trained Students at IIT-Bombay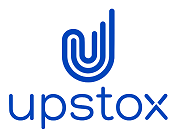 Registered Authorized partner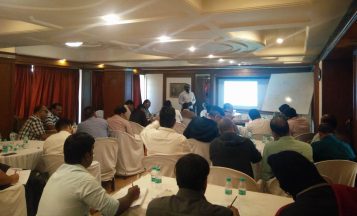 Glad to help you!!
Please fill out the contact form below for details on our course. We will send you the course details promptly.
We will connect with you!
Once you have submitted your inquiry, our workshop coordinator will reach out to you to comprehend your needs and provide responses to your inquiries
4 Step Approach to Start Trading in 30 Days
#1 - Learn
We teach you the fundamentals of stock trading to build a strong foundation.
#2 - Practice
We provide ample opportunities for you to practice trading in a simulated environment
#3 - Feedback
Our experts give you feedback and valuable hints to help you improve your trading skills.
#4 - Go Live
We guide you to trade live with confidence, using the skills gained through our training.