Career is by Choice
Not by Chance
EQSIS is committed in promoting energetic work culture by attracting the ambitious professionals. We provide various platforms where you can show your talent to empower yourself. The backbone of EQSIS growth is our creative thoughts which can be contributed only by you.
EQSIS Provide solutions to various stock market participants. We serve Retail, HNI and Corporate clients.
We need Energetic, Ambitious, Dedicated and Smart working professional.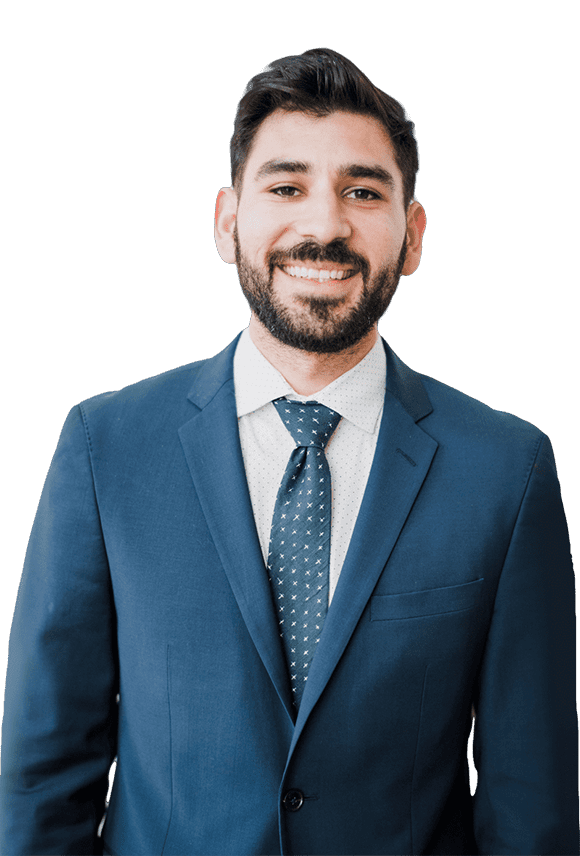 We can make you to become an independent & successful working professional.
Don't wait. Join the EQSIS and begin an exciting career without limits