Stock Market Training for Beginners
Even an absolute beginner can understand the various aspect of stock trading and investing. It gives meaning full knowledge to become an independent trader.
Scheduled Batches
| | | |
| --- | --- | --- |
| Date | Aug 20 & 21, 2022 | Sep 10 & 11, 2022 |
| Availability | 03 Out of 15 | 13 Out of 15 |
Scheduled Batches
| | |
| --- | --- |
| Date | Aug 20 & 21, 2022 |
| Availability | 03 Out of 15 |
| | |
| --- | --- |
| Date | Sep 10 & 11, 2022 |
| Availability | 13 Out of 15 |
2 Day Training + 30 Days Practice
Limited Seats - Max 15/Batch
Classroom (Chennai) & Online

Learn from basics
With us, you can learn the stock market from the basics to advance levels.

Post-training support
Get post-training support. It makes your trading journey easier.

Trained over 2500
We have got a 5-star rating from our previous participants.
Introduction to Market Terminologies
Day 1: 09:00AM to 11:00AM
Learn the commonly used jargon and terminologies associated with the stock market. Meanwhile, you will be learning the types of orders and their real-world applications.
Understanding Risk Management
Day 1 – 11:15AM to 12:45PM
Understanding the trading risk provides the path to success in trading. This includes assessment of risk and returns, rational decision-making process, and money management techniques.
Basics of Fundamental Analysis
Day 1 – 01:30PM to 03:00PM 
Here you will get exposure to the widely used fundamental term such as EPS, PE ratio, Book value, and intrinsic value. This may help you will stock selection to build a long-term portfolio.
Basics of Technical Analysis
Day 1 – 03:15PM to 05:00PM 
Technical analysis helps to understand the current market trend and near term direction. This section covers the various chart types, lines, bars & candlesticks. 
Dow Theory
Day 2 – 09:00AM to 11:00AM 
The 100-year-old concept of technical analysis proposed by Charles H Dow, helps us to understand the market structure and trend. In short, you will be learning demand and supply.
Intraday Analysis
Day 2 – 11:15PM to 12:45PM 
This module covers the stock selection techniques of day trading. It also includes the top-down approach for stock selection and trade plan creation(entry and exit levels).
Introduction to Futures and Options
Day 2 – 01:30PM to 03:15PM 
Here you will understand the derivative market terminologies. This includes futures, options, call, put, strike price, MTM, settlement types, option payoff, ATM, ITM, and OTM. You will also learn basic options strategy construction to hedge the portfolio.
Practicing Using Simulator
Day 2 – 03:30PM to 05:00PM 
The participants will be asked to find the trading opportunity for real-life trading. This will help you to overcome the practical difficulties in applying the concepts learned during the training. This includes stock selection and options trading strategy.
EQSIS Stock Market Trainer
About Trainer
We are one of the best stock market training and research firms in Chennai. Our training programs are affordable, systematic, practical, and simple. Our sessions are delivered by SEBI Registered Research Analyst, Valarmurugan.S – SEBI REG NO: INH200003000
Our training objective is to enrich you with precise knowledge about the stock market allowing you to become an independent trader with the best awareness of market conditions.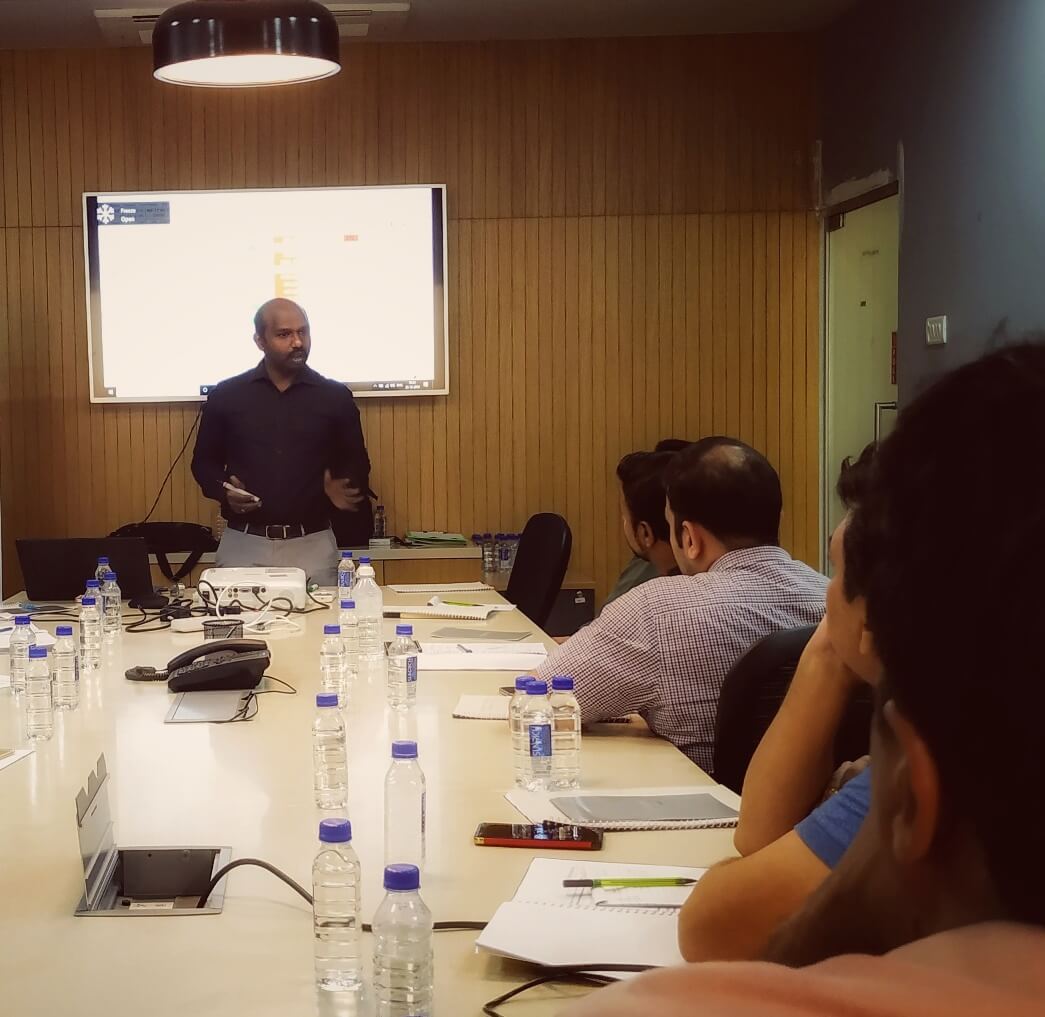 + 5 stars in google review

Complete Stock Market Course Bundle 
EQSIS ALL In One
Stock Market Training (2 Days + 30 Days) – Rs.6000
Technical Analysis Course (1 Day + 15 Days) – Rs.5000
Intraday Analysis Course (1 Day + 15 Days) – Rs.5000
Option Trading Course (1 Day + 30 Days) – Rs.5000
Value Investing Course (1 Day + 15 Days) – Rs.5000
Rs.26000 Rs.14000 (Save Rs.12000)
Starts on August 20, 2022
Classroom (Chennai) & Online

Our 5 in 1 course bundle offers significant price discount. Enrolling them together you save over Rs. 12000 from the base price 

By bundling the stock market courses it becomes mentoring. It helps us to evaluate your problems, keeps you motivated and push you little harder to reach your target. 

Why Learn Stock Trading With Us?
Backed by a research expert
Our classroom training program is curated by Mr.Valarmurugan who is a SEBI registered research analyst.
Over 3,000 students trained from us
We have trained people in all age groups, knowledge levels, and academic backgrounds.
5 Star Rated Stock Training Institute
Over 1700 participants have rated us with 5 stars at the various public portals.
Post-training support
EQSIS training doesn't stop after the initial training. Our post-training support can certainly benefit the participants.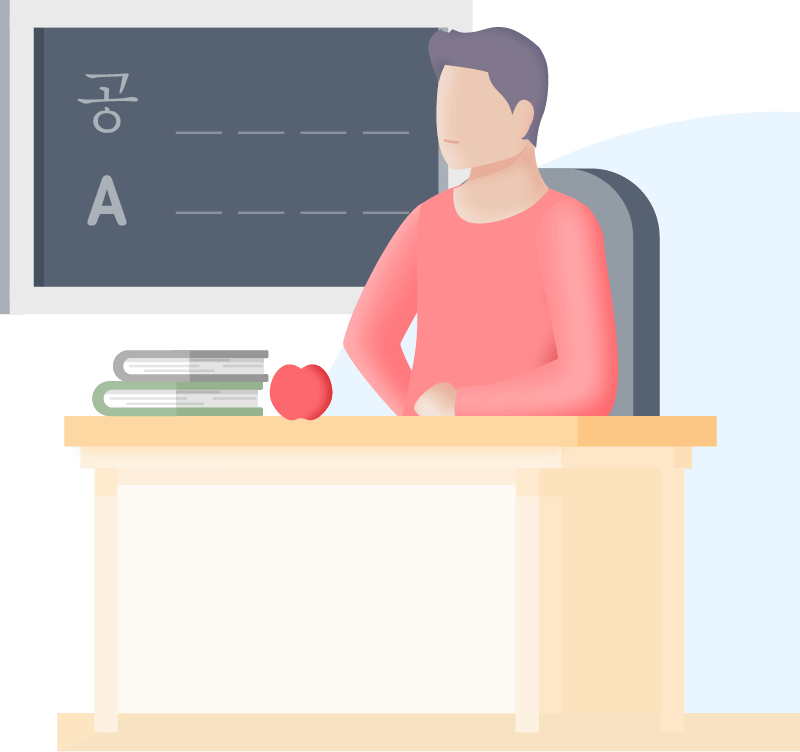 I am a beginner, can I join in EQSIS Stock Market Training Course?
Yes. Beginners, traders with less than 2 years of experience, and investors who wish to build portfolios can participate in this share market training. Although there is no age bar in learning, we recommend students who finished schooling or above to enroll.
Can I take more than one course at a time?
If you are new to stock market training and if you wish to learn them completely, we recommend that you you enroll in our complete stock market course bundle. This will give you roadmap and necessary guidance to master stock trading and analysis.
Any prerequisite to participate in stock market training at EQSIS?
It's standalone training. We need your interactive presence. You don't have to prepare anything in advance. Stationary, material, and food will be provided and are included in the course fees.
What language will be used to deliver the course content?
Basics understanding of English is required to grasp the content. But the audience can choose to ask questions in English or Tamil or Hindi.
Enrollment & Course Registration – FAQ
Can I reschedule after the registration?
Yes! You can change your training dates. But kindly provide us with the prior information about your availability.
What if I miss a specific course?
If you miss a program, you can attend on the next available date. We schedule new batches every month.
Will I get videos post-training to recollect?
Yes! We have dedicated videos for every course to recollect the concepts discussed during the class.
How hard is the post-training activity?
Each task and quiz is designed to ensure that you fully understand the concepts from the course. It takes 1 – 2 hours /day to complete.
Still, Have Questions?
Don't hesitate to reach out to us anytime