Spot vs Futures Prices
This table provides a comprehensive overview of the potential for arbitrage in the stock market by comparing spot and futures prices for various stocks.
Do you wish set alert?
You will be notified through telegram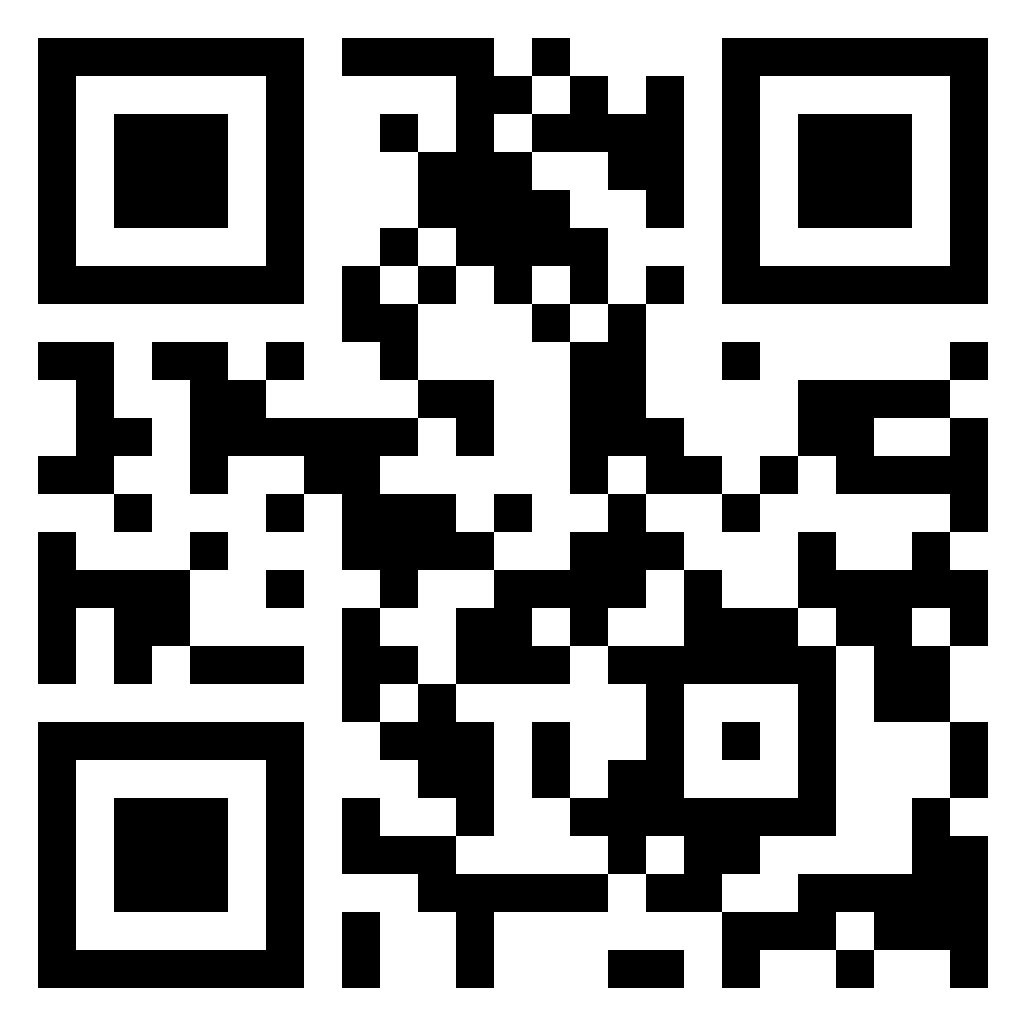 Stay Updated with Telegram Reminders
Set Reminders
Want to set Alerts?
Stay Updated: Set Reminders and Alerts Login