Learn the Advance Concept
With us, you can specialize in stock analysis and trading strategies.

Post-training Assistance
It helps you to constantly improve your trading skill.

Trained over 2500
We have got a 5-star rating from our previous participants.
Intermediate Levels – Stock Market Courses
Here you find the course where you wish to master yourself. Every course at the intermediate level includes extended practice support and post-training guidance.
Technical Analysis In Detail
Full Day | 9AM to 5PM | Rs.4000
This module takes you through the various technical patterns to predict the near-term direction. It is highly recommended for positional and swing traders.
This course includes dow theory, price patterns, candlestick analysis, gap analysis, Fibonacci retracement & extensions, moving averages, and RSI. 
One full-day training
30 days of online practice
3 months of guidance for positional trading
1 year Q&A support
Mode: Both Online & Classroom
Intraday Analysis In Detail
Full Day | 9AM to 5PM| Rs.4000
This course can help you to master intraday trading strategies. It is primarily recommended for active traders working on live trading hours.
This course includes a top-down approach and various real-time scanners for intraday stock selection, trade plan creation, and managing the open positions. 
One full-day live market training
30 days of intraday practice
3 months intraday trading assistance
1 year Q&A support
Mode: Both Online & Classroom
Course Bundle
Technical Analysis + Intraday Analysis 
Option Strategies In Detail
Full Day | 9AM to 5PM| Rs.4000
This course covers the fundamental aspect of derivative markets. It helps to optimize the trading returns for the risk taken.
This includes bull spread, bear spread, strangle, straddle, ratio spread, and iron condor. Most importantly you get to know strike price selection to form your custom strategy to optimize the returns.
One full-day training
8 weeks of option strategy practice
4 EQSIS Index options strategy
1 year Q&A support.
Mode: Both Online & Classroom
Option Chain Analysis In Detail
Full Day | 9AM to 5PM| Rs.4000
This course provides you with sound knowledge of quantitative analysis using market data. The option chain analysis helps traders in finding the market trend.
This includes an introduction to option greeks, open interest analysis,  option chain analysis, and FII open interest analysis. Here you may also get introduced to the advanced option chain scanner. 
One full-day training
30 days practice module
4 EQSIS Index option strategy
1 year Q&A support
Mode: Both Online & Classroom
Course Bundle
Option Chain Analysis and Trading Strategies
Fundamental Analysis In Detail
Online | Rs.4000
This course can make you understand the company valuations. It helps an investor to find stocks from a long-term perspective.
This includes the balance sheet, profit and loss account, and cash flow analysis. Here you will find some key metrics to find stocks for long-term investments.
One full-day training
30 days of fundamental analysis practice
1-year access to EQSIS Invest
1 year Q&A support
Need Help?
We can help you to choose the course wisely. Feel free to contact us.
Why Learn Stock Trading With Us?
Backed by a research expert
Our classroom training program is curated by Mr.Valarmurugan who is a SEBI registered research analyst.
Over 3,000 students trained from us
We have trained people in all age groups, knowledge levels, and academic backgrounds.
5 Star Rated Stock Training Institute
Over 1700 participants have rated us with 5 stars at the various public portals.
Post-training support
EQSIS training doesn't stop after the initial training. Our post-training support can certainly benefit the participants.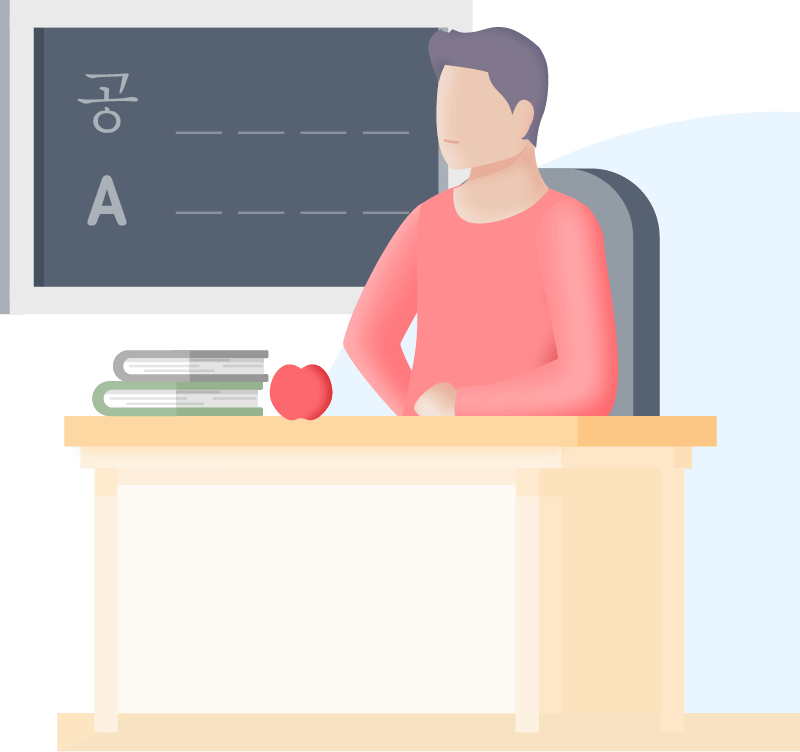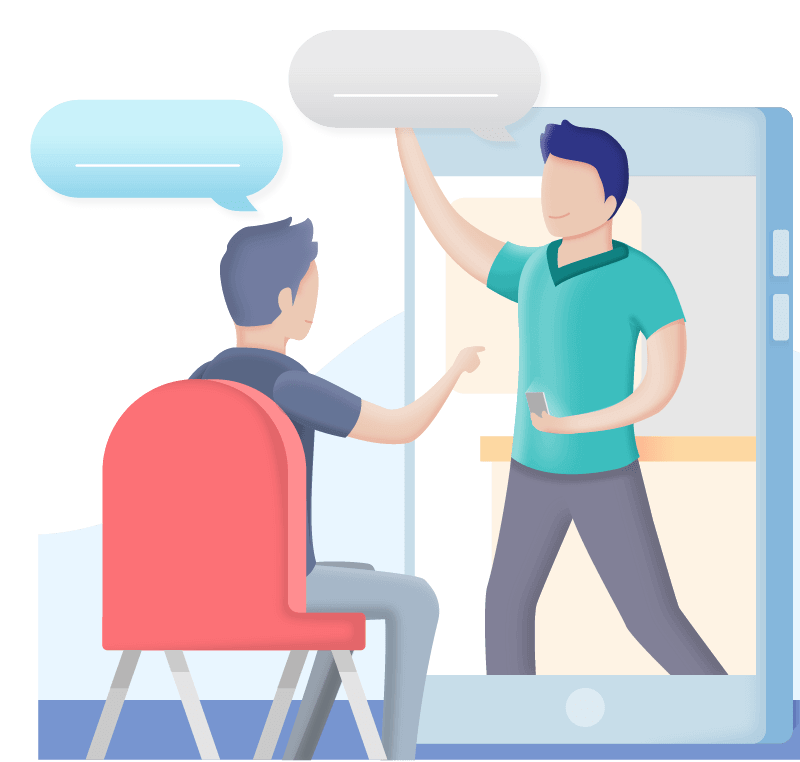 Why do beginners like our share market training?
We make it simple.
We use relatable and real-life examples.
We make them feel comfortable.
We make it conceptual and practical.
Our course content is well organized.
Our trainer will be knowledgeable and experienced.
They find good space to interact and get your doubts resolved.
Lot more. Check our EQSIS reviews at the public portal.
EQSIS Stock Market Trainer
About Trainer
We are one of the best stock market training and research firm in Chennai. Our training programs are affordable, systematic, practical, and simple. Our sessions are delivered by SEBI Registered Research Analyst, Valarmurugan.S – SEBI REG NO: INH200003000
Our training objective is to enrich you with precise knowledge about the stock market allowing you to become an independent trader with the best awareness of market conditions.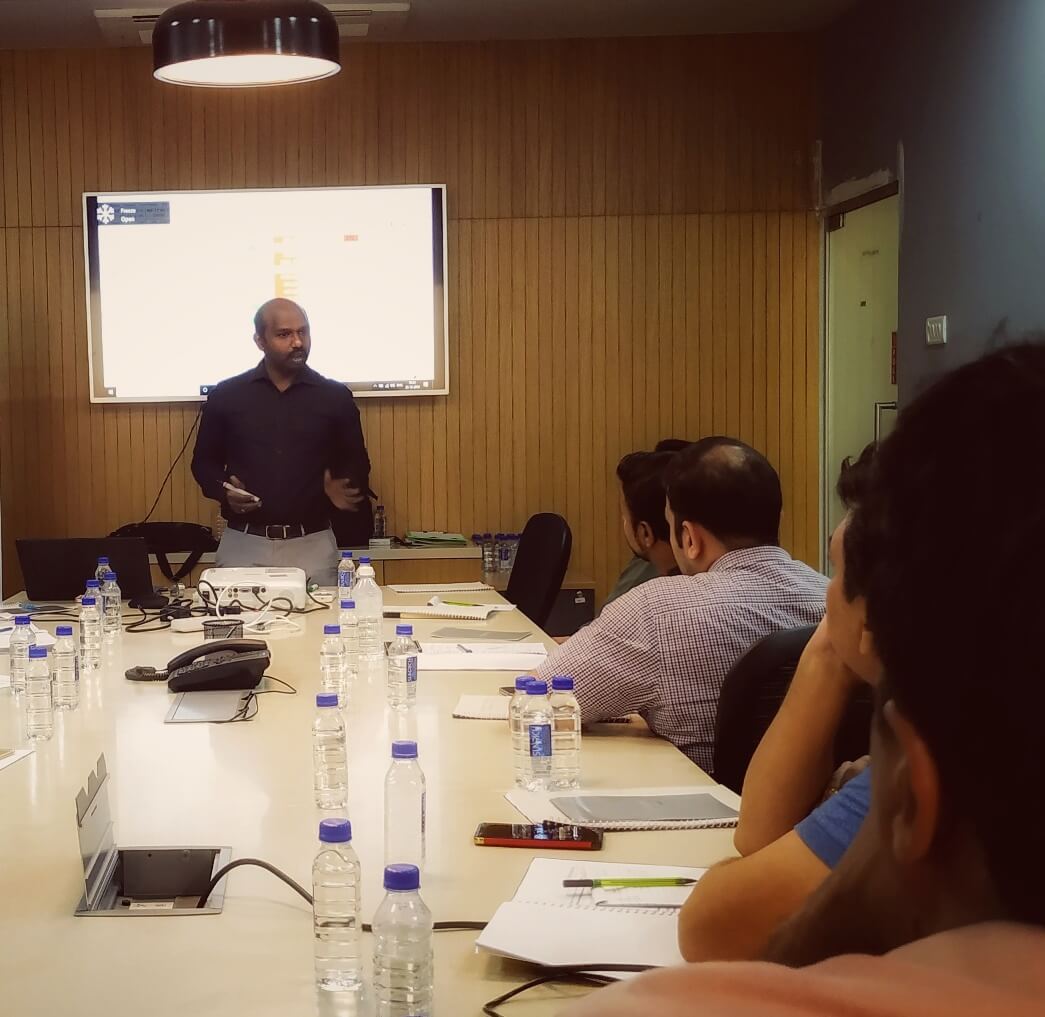 + 5 stars in google review
Who can enroll for stock market training at EQSIS?
EQSIS stock market training courses are available at various levels. We have 1 comprehensive course meant for beginners and 5 courses for the intermediate. The professional traders can join us for research discussions and meet-ups.
Does EQSIS provide post-training assistance?
Every course is followed by a practice module. EQSIS Provide post-training activities starting from 10 days to 3 months depending on the course.
Any prerequisite to participate in stock market training at EQSIS?
It's standalone training. We need your interactive presence. You don't have to prepare anything in advance. Stationary, material, and food will be provided and are included in the course fees.
What language will be used to deliver the course content?
Basics understanding of English is required to grasp the content. But the audience can choose to ask questions in English or Tamil or Hindi.