Learn Option Chain Analysis and Trading Strategy
EQSIS Provides an online training to master option chain data analysis. Highly recommended for those who understand the basics of option trading.
Eligibility test
30 January 2022
Our price makes it extremely affordable for you to try and master option chain analysis along with trading strategy. Although its online, we limit the registeration to 25 memebers. It helps us to interact with everyone.
Upcoming Session is on 30 January 2022
Online Option Chain Module
Full Day Session - 9 AM to 6 PM - for Intermediate
Live Trainer Support

Training Module

Practice Module

Live Module

Post Training Support

Option Chain in detail
The option chain data can reveal market expectation for the near term. Distribution of open interest, volume spurt in specific strike price, ATM option prices, implied volatility, and lot more information can be used to understand the market trend. 

Filters and Charts
Option chain study is time consuming but with various filters and interactive charts, it becomes easier to find market trends. Option chain filters save time and option chain interactive chart provides lot better clarity to understand them.  

Trade Strategy
Option chain study can provide confidence to optimize the risk adjusted returns while trading in stocks and deravatives. It is extremely important to know the various trading strategies  and ability to apply them in real-world settings 
An amateur loves to explore the option chain and get fascinated with the complex nature of data. But it is the PRO who makes the process simple, consistent and who use the Option Chain wisely.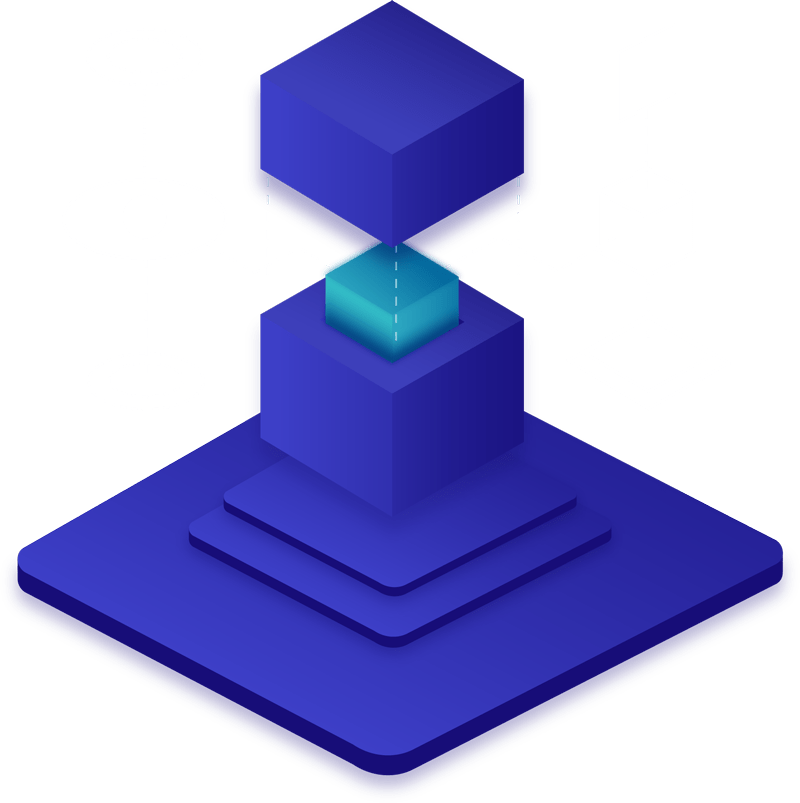 After training over 2500 people, we know the nuances what next you need to succeed in trading stocks. We are expertise in derivative data study. EQSIS Derivative scanner, option chain filter and advance option chain charts are extremely popular among traders.
An exclusive full day session on option chain analysis. It consist of data study, directional view, trading strategy development and trade management. We have an online infrastructure which makes the interaction and monitoring the participant activity effective. 
Module 1: Observational
 9:00 AM to 10:15 AM
With brief introduction to open interest and some option greeks, you will be given with sample option chain to share your observation. This will help you to break myth.
Module 2: Practice
10:30 AM to 11:30 PM
Here you will be given with 10 Option Chain to apply the knowledge during the module 1. This practice will make you overcome the practical difficulties. The EQSIS Workbook will be used to document and review your activity
Module 3: Directional View
11:45 AM to 12:45 PM
Direction view should be expressed for every meaningful observation you had at practice module. This makes your analysis actionable. You may define trend, expected volatility, range and duration. 
Explore option strategies
01:30 PM to 02:00 PM
This will be a learning module, helps you to understand the option strategies for various directional expectations. We make it short and easy to understand. Here you understand how to optimize the risk adjusted returns.
Module 4: Trade Plan
02:00 PM to 02:30 PM
You can form strategy for your directional view. EQSIS option strategy builder will present you the option chain for you to buy and sell. It can calculate risk adjusted returns and payoff chart.
Module 5: Trade Management
02:45 PM to 03:15 PM
Trade management is an art. Too much of intervention is not good but one should know when to exit the trades.  With our price simulator you need to decide to hold or exit. This will test your emotional aspect of your trade.
Module 6: Trade Review
03:15 PM to 03:30 PM
You will learn the process of trade documentation. This exercise may have a significant impact in long run to improve your trades. This exercise is essential for traders to gain experience in trading.
Learn option chain filter
03:30 PM to 04:00 PM
Learn the art of using our option chain filter. We may help you to connect various available filters with option chain. This filter is free to use and extremely helpful to save time. We will also share our back-testing results.
Advanced Option chain chart
04:00 PM to 04:15 PM
EQSIS option chart is one of the best visual forms to know how the changes in open interest on various strike prices at various price points in markets. Here you learn the importance of this tool and its real time application.
Live Trade Plan
04:15 PM to 05:00 PM
Using our option chain filter and charts you will be asked to share your real market finding in an actionable way.  Later you need to plan a trade for the current week expiry / monthly expiry. This includes index and stock options
Live Trade Management
05:00 PM to 06:00 PM 
EQSIS workbook can simulate option prices till expiry, meanwhile you need to decide how you react for various price. These exercises will make traders stay firm on their original view. We hope you will be market ready to get started.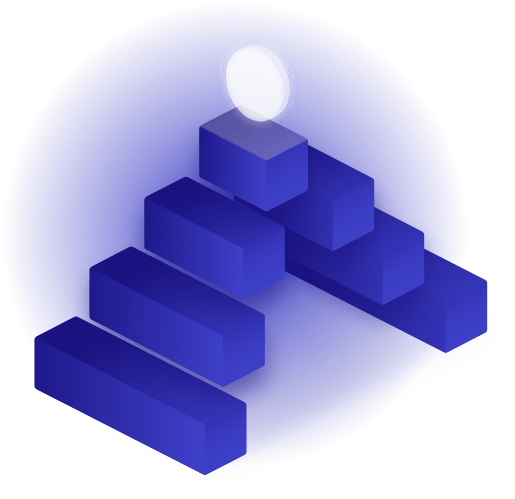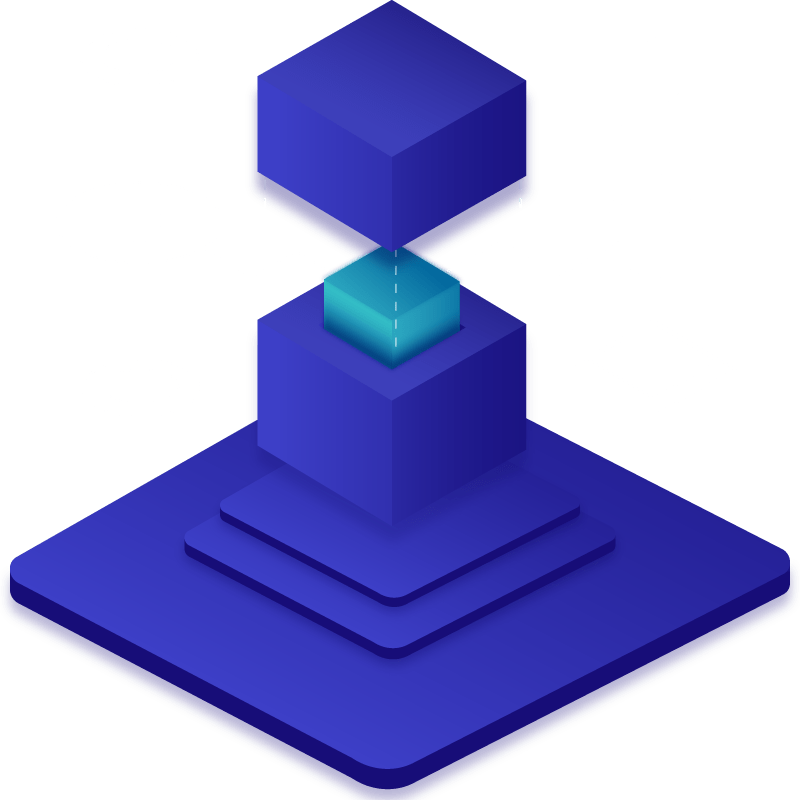 This online mentoring module is sharpens your skills on data reading and real time strategy development. It requires some basics understanding on option trading.
Take our Eligibility test
Choose your convenient slot
Be prepared with the online infrastructure
Why Online infrastrucutre matter?
It saves time and is result oriented. EQSIS Option Chain Workbook is an exclusive online portal that allows you to share your findings with mentor, define your directional view, and stimulate your multi leg option strategy. It makes you comfortable and is definitely interesting to the users as it gives an environment for both back and forward testing on live market.
+ Details
You will be learning open interest, option greeks, various trading strategies and option chain filters & charts.
+ Details
Although its online you can feel the trainer presence around you with our option chain workbook. Be it sharing your finding, directional view, trade strategy development, simulation tools make it effective.
+ Details
EQSIS workshop are know for its actionable outcome. We conclude our session with your real world trade setup and you can experience forward testing the same. 
Why EQSIS option chain mentoring is more of practice and less of videos?
You can learn anything by watching videos and asking questions. But to master it you need to practice it.