Financial Literacy Survey
Enhancing Your Financial Future: Join Our Empowering Financial Literacy Survey
Unlock Financial Wisdom: Participate Today!
Discover financial insights in less than 5 minutes with our quick and informative survey.
Plan Your Retirement
The earlier you start planning for your retirement, the more comfortable it can be.
Lucky Draw Prizes
As a token of our appreciation, participants have the chance to win exciting prizes.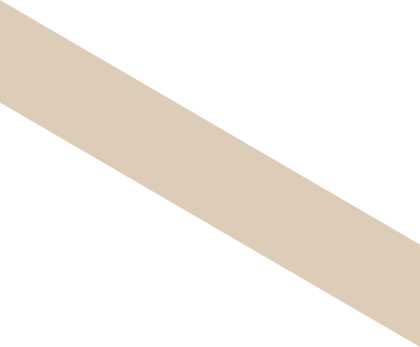 Discover Your Financial Path
Gain insights into your current financial habits and learn about potential opportunities for growth.
Educational Resources
Enjoy a range of educational content delivered in your preferred format – from articles and videos to webinars and one-on-one sessions with financial experts.