Daily stock market update for 21 July
Nifty Pare Wednesday's gains to trade range bound. Indian bench mark index Nifty started consolidating in daily chats. Nifty slipped in early trades which erodes the yesterday's gains. The market was more or less neutral today with an undeceive sentiment. Nifty is expected to consolidate for this week. The nearer support zone falls at (9820- 9790) range. Traders are recommended to hold their long position with correct stop loss.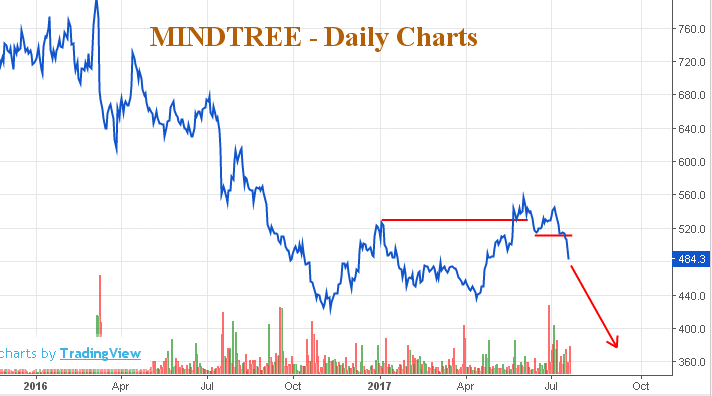 Sectors
IT, PSU BANKS, METALS sectors bleed pulling other sectors down. BANKING and REALITY sectors managed to retain their gains at the closing bell.
4 Stocks to watch tomorrow
SRF stock volume spiked by 299 percent at last trading day. Surprisingly 72% of its trades taken to delivery. It indicates negative breakout. It is trading below its recent support zone. The Near term resistance is seen around 1690.
MINDTREE plunged by 4.41% and settled at Rs.484.3. Trading volume rose by 147 percent in the last session. It is likely to witness bearish trend. Derivative traders were aggressive in adding short positions. Open interest gained by 7.46 %. The strength of the sellers is visible through the unfilled gap.
JUSTDIAL surged by 6.66% and closed at Rs.378.05. It did rise in the last trading session but fell by a significant margin on a weekly basis. Trading volume rose by 678 percent. However numerous trades were intraday in nature. The firmness of the bulls is recognized by the unfilled gap. It is trading inside the trading range. The Support is seen around 347 and resistance is seen around 401.
GODREJIND Increase by 2.68% and to close at Rs.690.45. Trading volume inflated by 261 percent on 20 July 2017. It suggests for bullish trend formation. The strength of the bulls is acknowledged by the unfilled gap. This stock is currently settled above the recent resistance zone. We see short term support around 650.
Comment your stocks to watch below.
Summary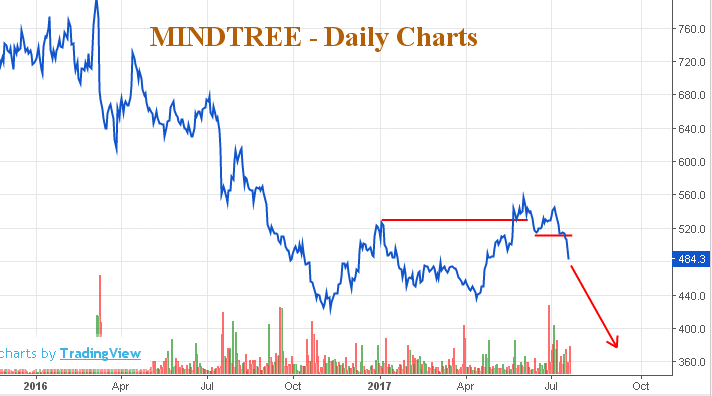 Article Name
Daily stock market update for 21 July
Description
Get daily stock market update on EQSIS. Know the correct stocks to watch and shares to buy for stock market trading. Read more to get free intraday tips.
Author
Publisher Name
Publisher Logo