EQSIS offer one stop solution for stock brokers in India to outsource research activity.
EQSIS was founded for the purpose of making the seemingly complex issues of stock market trading accessible to anybody.
We can work together to keep you traders ahead of markets.
Our Reports are simple and easy to read
Our Recommendations are actionable
Our Experts are approachable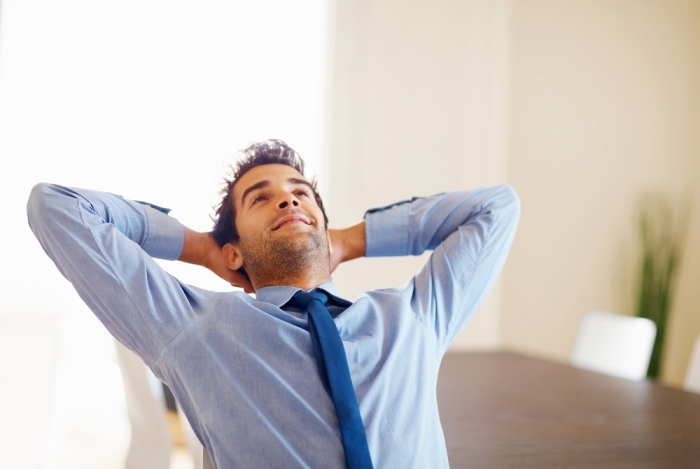 [zing Services: Get It Before Anyone Else!
Our services are synergetic which can bring benefits to everyone. Your client satisfaction is what you need; your competitive edge is what we need.
We works as your in-house department, open to review meeting once in a quarter.

Our Services are Limited to 2 stock brokers in any cities

Renewal Preference will be given to existing members
Looking for an innovative ways to reduce cost
Why EQSIS is the preferred choice for you?
We always believe that Wisdom with Right Approach in Stock Market gives consistent Success.
We are happy to support you
Kindly speak to our executive who can get an appointment with our research dept
——————————————————-
Phone Number: +95-9500077790
Email : info@eqsis.com
——————————————————-
Thank you